Tax Preparation
Preparing your own income tax return can be a task that leaves you with more questions than answers. According to a study released by the US Government's General Accounting Office last year, most taxpayers (77% of 71 million taxpayers) believe they benefited from using a professional tax preparer.
Whether we like it or not, today's tax laws are so complicated that filing a relatively simple return can be confusing. It is just too easy to overlook deductions and credits to which you are entitled. Even if you use a computer software program there's no substitute for the assistance of an experienced tax professional.
Tax Planning
Planning is the key to successfully and legally reducing your tax liability. We go beyond tax compliance and proactively recommend tax saving strategies to maximize your after-tax income.
We make it a priority to enhance our mastery of the current tax law, complex tax code, and new tax regulations by attending frequent tax seminars.
Businesses and individuals pay the lowest amount of taxes allowable by law because we continually look for ways to minimize your taxes throughout the year, not just at the end of the year.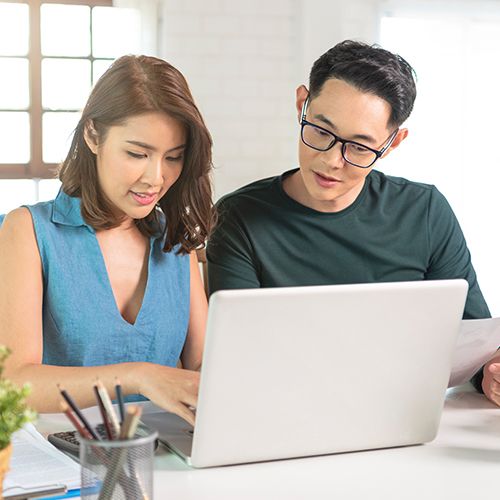 Tax Problems
We're here to help you resolve your tax problems and put an end to the misery that the IRS can put you through. We pride ourselves on being very efficient, affordable, and of course, extremely discrete. The IRS problems will not just go away by themselves; they just keep getting worse with penalties and interest being added each day.
If you owe the IRS, you have a very serious problem. It may take the IRS several years to catch up to you, but they're relentless and have no mercy in collecting all the money that is owed. When the collection process starts, they'll make your life miserable and literally ruin all aspects of your life.
Tax Relief
Have you ever received a letter or notice from the IRS, ignored it, and now you owe penalties and fines on top of the taxes you already owe?
You're not alone.
Millions of taxpayers receive letters or notices from the IRS every year. Most of the time there's nothing to worry about. But sometimes there is. Maybe you owe the IRS back taxes or failed to file a tax return because you owed the IRS money that you knew you didn't have. Maybe you were recently divorced, and your tax situation seemed too complicated to figure out. Or, perhaps you were just too busy to bother filing.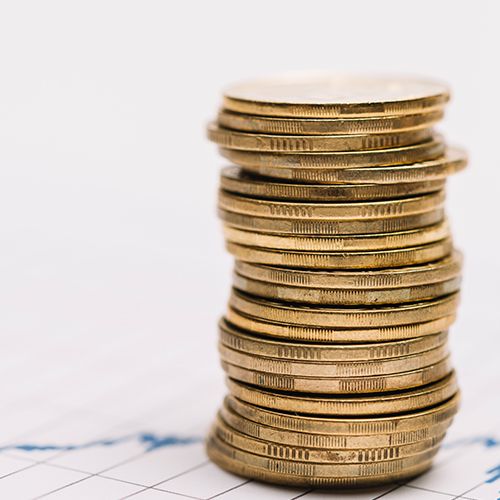 Our goal is to be at the heart of the Financial Services as businesses expand across
keyboard_arrow_leftPrevious
Nextkeyboard_arrow_right
Contact us Today for More Information!