IRS Tax Relief Partner you can
Rely on!
Just Don't Worry! You have come to
the best IRS tax resolution firm in America
Halls IRS guarantee 100% resolution to your all IRS tax problem!
After Resolution Tax Planning
To save our victims from future bad debt scenarios we provide after-resolution tax plan solutions
Online and Offline Consultation:
Our system is limitless and thus we are available for online consultations which enable us to meet and solve your problem sitting anywhere.
America's Best Tax Experts in-House
Team of 35+ certified CPAs, Tax Attorneys, and former IRS Agents working from different states to serve people from every state
Over 200 years of resolution Experience
The overall cumulative experience of our team is over 200 years now and thus we commit solutions to every IRS problem
Our partner is a famous IRS Agent with over 40 years of experience and thus we know the system from the inside and better than anyone thus we guarantee relief in the best manner.
Our Core Values:
Personal Client Support & Guidelines:
We support our clients as they cope with the anxiety and stress of dealing with the IRS. We are aware that dealing with the IRS is difficult. Our clients put their trust in us because they know we will handle their IRS issues in the best way possible, allowing them to sleep better at night and live happier lives.
Assign the Right Expert for the Solution:
We are the best team in America and we assure you that we will advocate for you! Our motive is to match the client with the best solution expert according to their IRS tax problem which helps the resolution of the case and in the best possible way.
We believe in Transparency:
We are a team of former IRS agents and other tax agents with over 200 years of experience that gives us knowledge of knowing how the IRS works cases. After consultation and reviewing the documents needed, our team will know how to achieve the best resolution for you!
Confidentiality:
Your confidentiality is our reputation! We work on a 100% automated system and data is fed into our online systems that are protected under our server and shared with just the team assisting you.
Tina Hall is an Enrolled Agent with expertise assisting individuals and business owners with significant IRS Debt, Audits, Payroll taxes, levies, Offer in Compromise, and much more. She collaborates with the growing team of IRS agents, CPAs, and tax lawyers who are certified experts in IRS tax resolution, and thus combined they bring over 200 years of experience under Halls IRS.
The IRS may be incredibly demanding and intimidating. They may attempt to seize your valuables or bank account. Tina Hall will assist you if you are experiencing IRS issues. She will be your advocate dedicated to working with the team to ensure you get the best possible resolution according to your financial situation.
Our goal is to be a physician to every IRS Tax Problem and save your hard-earned money!
Our team of Former IRS Agents, IRS Representatives, Tax Attorneys & CPAs are spread nationwide and ready to take up your case.
The team holds 200+ years of cumulative experience working on IRS Cases resolution nationwide. Their advice and case resolution techniques are unique and accurate as the Former IRS Agents know what goes on internally at IRS while the appeal is filed and makes sure to avoid a tax penalty in the future, even hopefully getting a refund after the case is resolved. Tina Hall and former IRS agent from the team will be on your side from consultation till the final case resolution! So you can sit back and relax.
We don't say but guarantee resolution.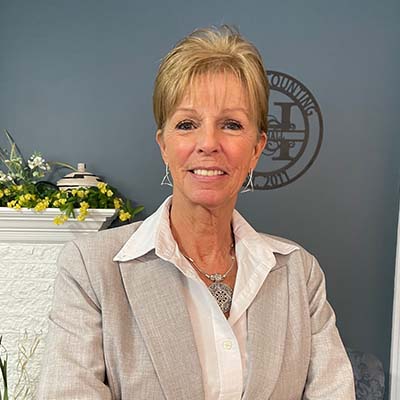 Tina Hall
Enrolled Agents | IRS Specialist
Michael D Sullivan
Former IRS Agent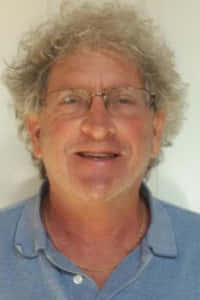 Herb Cantor
CPA, Former Revenue Agent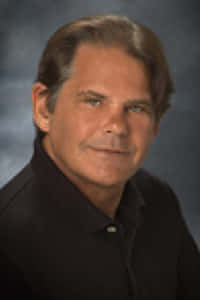 David Hoines
Civil/Criminal,Tax Attorney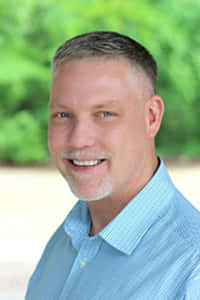 Joe Hopkins
CPA, MBA, Former CFO
Julie Lynch
Former IRS Agent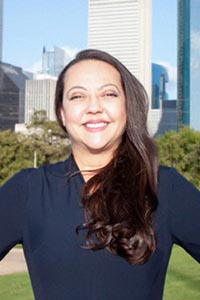 Edward Parsons
CPA, MBA, Former CFO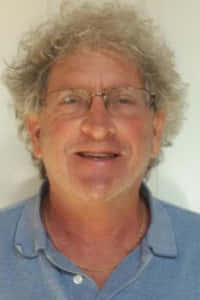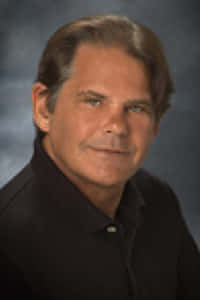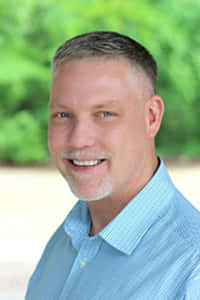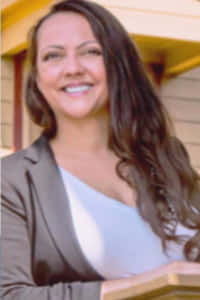 MEET MY FAMOUS TEAM MEMBER
Michael D Sullivan- Former IRS Agent speaks out!
Michael has commentated on many different news broadcasts to share his vast knowledge of the IRS system. You will get a chance to meet Michael when you give us a call as we tailor a complete experience just for your resolution issues and potential back tax returns.
Watch our partner Mr. Michael Sullivan on Fox Business News
Mr. Sullivan has also appeared on ABC Washington, The Briefing Room, and discussed the audit and release of Donald Trump's tax returns.
Our Tax Resolution Process